Providing top quality third party support for air operators
Effective solutions in regards to EASA and CAA guidelines.
We supply the PEERS for PEER SUPPORT, the mental health professionals, and we fly that extra mile with a full suite of resources and extra support.
Some of our clients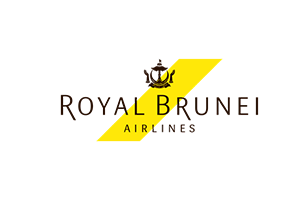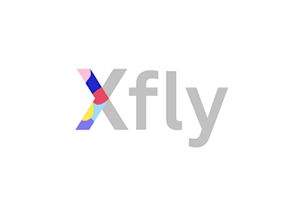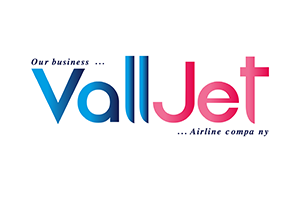 Effective solutions in regards to EASA and CAA guidelines
Let's not tick boxes. Let's make this work together, effectively.
A support programme is a proactive programme, applying the principles of just culture as defined in Regulation (EU) No 376/2014, whereby the senior management of the operator, mental health professionals, trained peers, and in many cases representative organisations of crew members work together to enable self-declaration, referral, advice, counselling and/or treatment, where necessary, in case of a decrease in medical fitness. The support programme should be easily accessible for flight crew, and should provide adequate means of support at the earliest stages.
EASA continues that a PEERS involvement in a support programme can be beneficial due to the similar professional backgrounds between the peer and the person seeking support. However, a mental health professional should support the peer when required, such as in cases where intervention is needed to prevent endangering safety.
Peer support
The peers are your fellow pilots and flight crew, who are trained in peer support and are Mental Health First Aiders.
They will listen and support in an understanding, non-judgemental and most importantly, fully anonymous capacity. You can see the profiles of the peers in the login area.
Professional one-to-one counselling
Through Care Coins, we provide professional services.
Either your employer has allocated care coins, or you can purchase them yourself for professional one-to-one therapy, counselling and coaching, as well as mental health assessments.
Each care coin represents one session with a qualified counsellor/therapist. You can contact us directly through our contact form, or visit www.carecoins.co.uk to find out more.
Gain more mental health awareness
Included on the platform are resources such as certificated E-learning, and bite-sized E-learning for specific situations, as well as a 3D toolbox and of course, our weekly get-togethers
Weekly Squawk meetings
Let's Squawk together. Whether you're Squawking 1200, or feeling like transponding 7500 (hijacked thoughts), or 7700, or if communicating those feelings is a problem in itself 7600, join us for regular peer support get-togethers.
Our Mental Health First Aiders are all pilots themselves, and along with our passionate team of qualified counsellors and therapists, we will provide weekly presentations with Q&A. Our team will be there for one-to-one time at the end for anyone needing some support – this will all be completely anonymous and safe.
Supporting each other
No stigma, no judgement. Let's support each other 100% anonymously.
Your peers are here for you to reach out to, and they will support and guide you with the understanding for your job role, whether you're an airline pilot, private jet pilot, helicopter pilot or cabin crew. There are peers with similar backgrounds who genuinely understand the issues you are facing.